Tim Lauer is Nashville based composer, producer, songwriter and musician. He is currently completing his second season as Executive Music Producer for the television show Nashville, following T Bone Burnette and Buddy Miller who previously held the position. He produced over 100 cast recordings for the Nashville show and was also EMP for Greenleaf Season 1 and wrote and produced the main title song performed by Mavis Staples. Tim is an Emmy-nominated writer whose songs have been featured in advertisements for BMW, Target, L'Oreal, Coke and Microsoft and well as tv shows One Tree Hill, Drop Dead Diva, Hung, The White Queen, Homeland, Teen Wolf, Pretty Little Liars and Cougar Town.
He has played on over 300 major label albums, recording with a wide variety of artists including Robert Plant, Taylor Swift, The Civil Wars, Chris Cornell, Keith Urban, Rodney Crowell, Dolly Parton, Sheryl Crow, Megadeth and Joan Baez. He has arranged strings for Skillet, Blake Shelton, Francesca Battistelli and many others in addition to scoring short films and podcasts and orchestrating for respected German director Wem Winders. He has produced Mikky Ekko, Kate Voegele, John Oates and Buck Owens. You can also hear him on Guitar Hero and Wii games.
.02
PRODUCER.
COMPOSER.
MUSICIAN.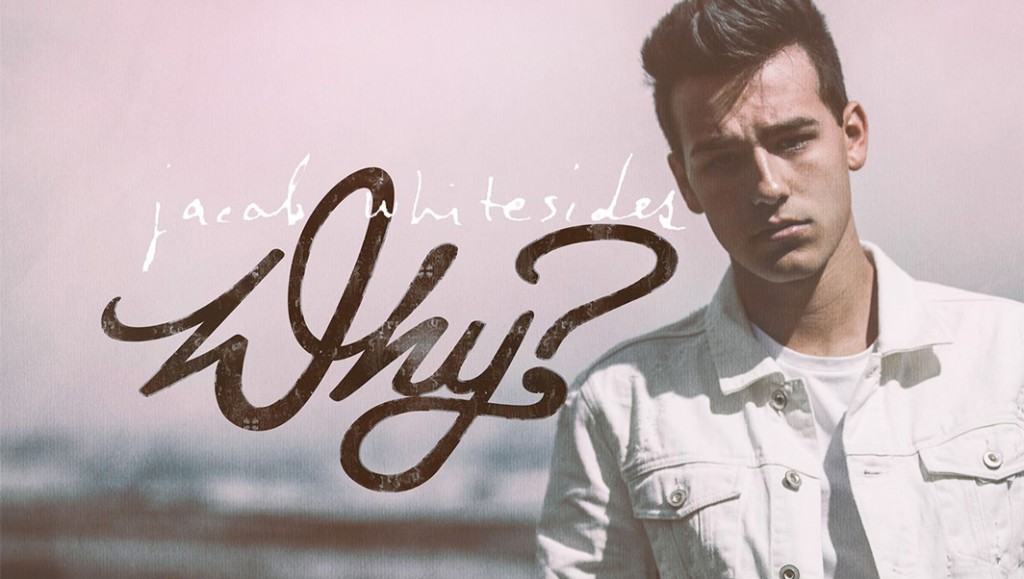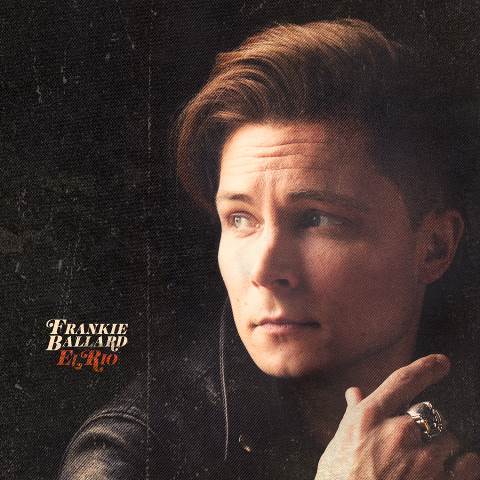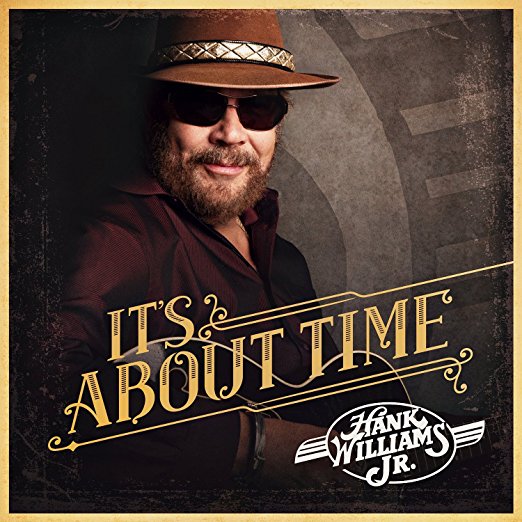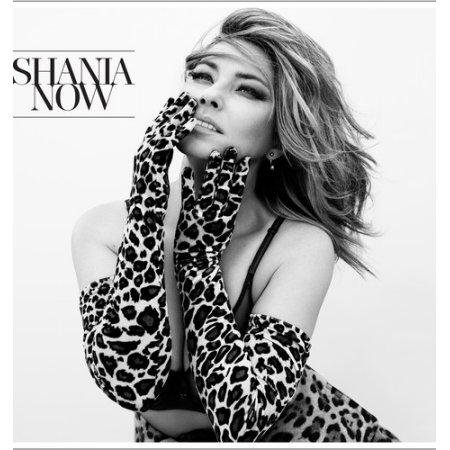 .04
CONTACT US
Let's work together.